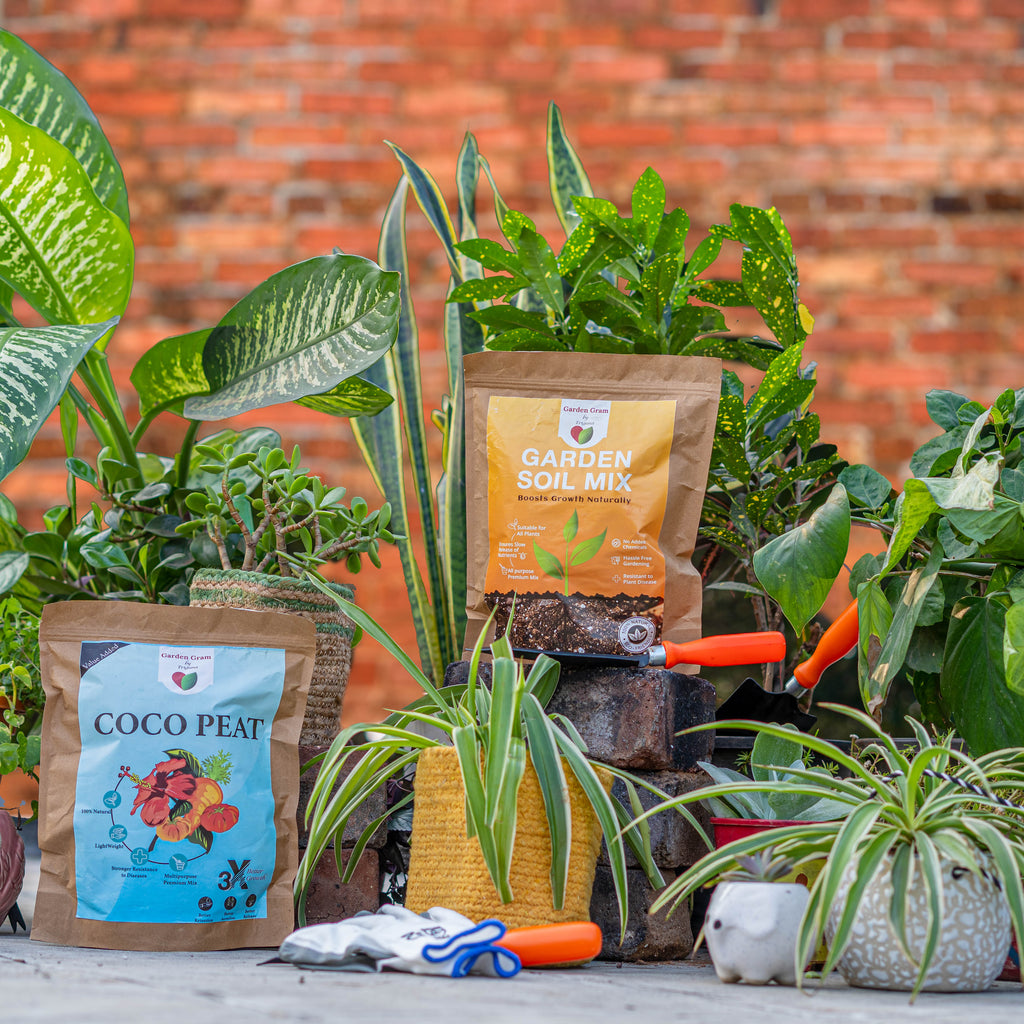 We plant health & happiness, we bring you closer to nature naturally and we help you make this earth a safer & greener place to live in.
Taking on the legacy & borrowing 40 years of expertise of our parent company, Triguna Agritech Pvt. Ltd, GardenGram is an independent venture aimed to make the lives of all gardeners; amateur and professional, easier by bringing them closer to nature, without any hassle and enabling each plant parent to be self-sufficient.
For the urban gardener who wants more in less, who explores the best and the one who aims at perfection, GardenGram follows their intent and caters to their diverse needs providing a seamless online experience. We bring in a diverse range of gardening products for you to choose from and ensure that your every gardening need is solved at one place saving your time and energy. On your journey to be a plant parent, we handhold you at every step to make sure your green baby is safe in your homes and grows into a beautiful, healthy, and adorable companion. We would rather have you enjoying your green corners than spending unnecessary time and energy to scout perfect gardening products from different sources.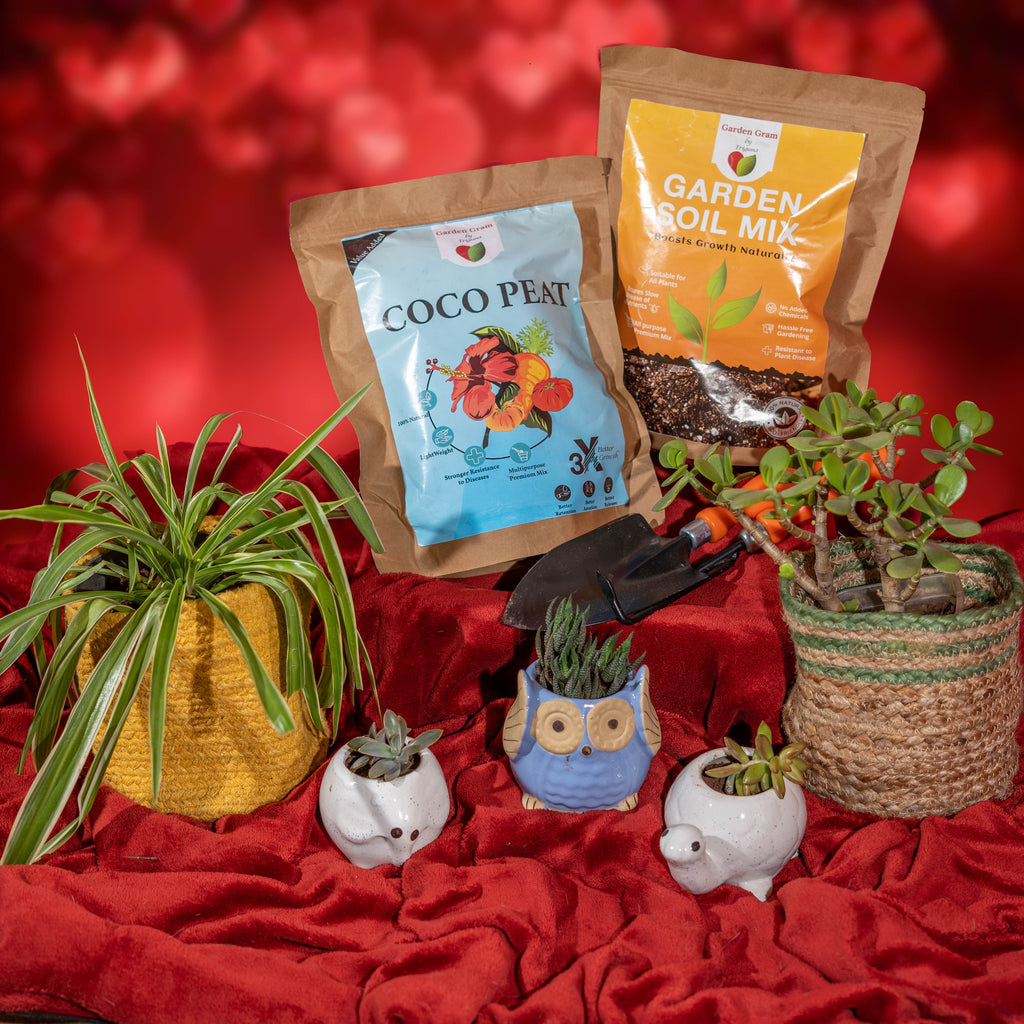 OUR EXPERTISE
Triguna Agritech Pvt. Ltd (Himalaya Agro chemicals Pvt. Ltd., Unit 2, products of which are marketed by Triguna Agritech Pvt Ltd.), our parent company, is one of the leading manufacturers of micronutrients & fertilizers in North India. With a streamlined focus on improving the soil health for a better yield and preserving the soil quality, Triguna Agritech Pvt. Ltd., contributes actively towards a healthier nation, healthier citizens and prosperous farmers. Leveraging its experience and knowledge in our organic soil food and growth booster, we aim to establish a healthy environment for houseplants as well. The struggle to find the right soil and fertilizer is equally tough as to keep the plant alive. On top of that the struggle to find beautiful gardening decor to amp up your space, or just finding the perfect planters for your greener space can lead to stress. We ensure that all Gardengramers have access to the right products and right community in this step forward to nurturing nature. Taking away the hassle of a modern plant parent, we aim to be the one stop solution for all plant parents.